CMA Partners
Festo
CMA official authorized partner Festo Greece
FESTO – OFFICIAL DISTRIBUTOR Global manufacturer of process control and factory automation solutions.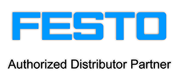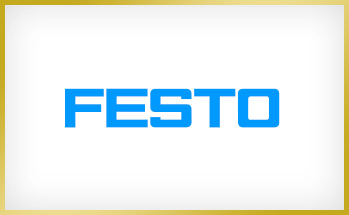 For over 40 years in the US and 80 years globally,
Festo
has been a positive force for manufacturers. Their passion is automation — intelligent automation solutions that transform the way people work — and the way companies compete. Ultimately, it's about continuously stimulating progress.
Pneumatic drives
Servo-pneumatic positioning systems
Electromechanical drives
Motors and controllers
Vacuum technology
Valves & terminals
Motion Terminal
Sensors
Compressed air preparation
Pneumatic fittings system
Process automation