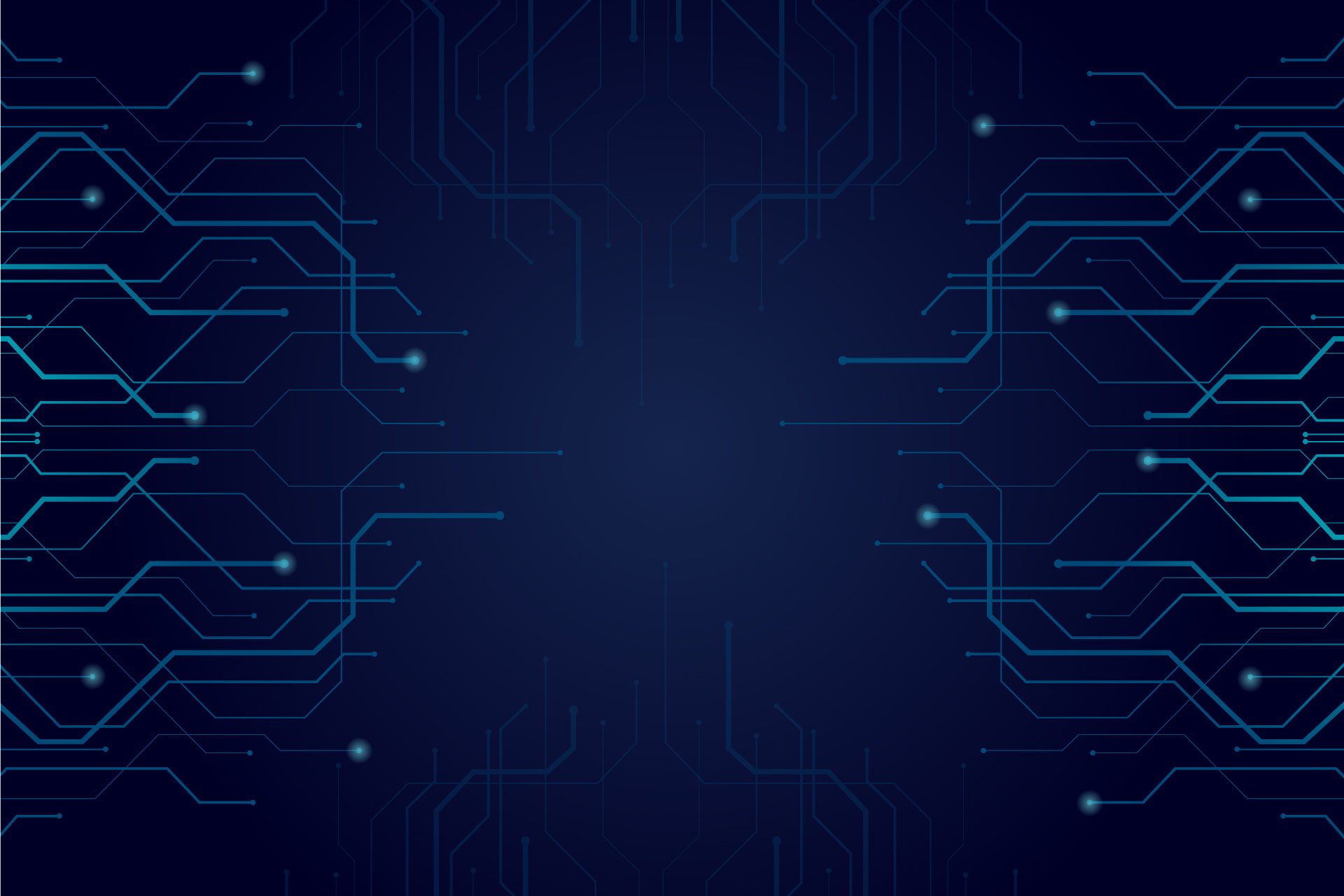 CMA services
Training seminars
Continuous education is the key for catching up technology and ensuring that your stuff is updated and ready for any problem may occur. We offer high level Seminars, directly from our experienced high level engineers.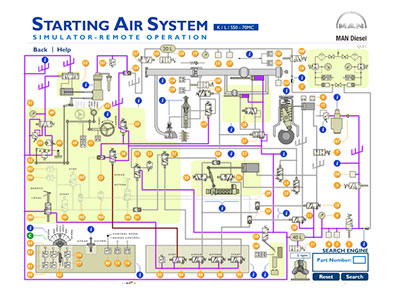 Maneuvering system
DESCRIPTION: The maneuvering controls the ship's Main Engine from the Emergency Control, Engine Control Room and Bridge Control. There are different types of Main Engines and drawings of this system for each manufacturer. We will analyze these types, read the drawings and learn how to overcome common failures.
Seminar Duration: 8 HOURS
PLACE: CMA training room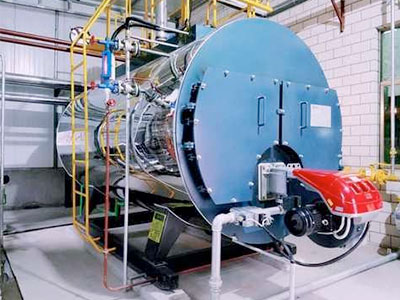 Boiler system
DESCRIPTION: Boiler system give us the capability of steam production for several needs in the ship. In this seminar we will go through different types of Boilers, their safety systems, alarms, settings from the external points like transmitters, positioners, valves and pressure switches. We will analyze the problems occurring and troubleshoot them.
Seminar Duration: 4 HOURS
PLACE: CMA training room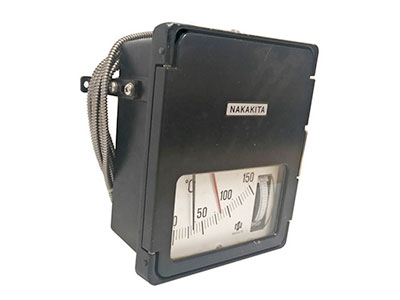 Temperature & Pressure Controller
DESCRIPTION: In marine automation there are many Controllers in the installed systems. These are controlling pressure, temperature, level, flow, viscosity etc. We can control the systems from distance with the help of a positioner which acts directly to the valve. In this seminar we will learn the most usual types of controllers, how to calibrate them and solve the most common issues that may occur.
Seminar Duration: 6 HOURS
PLACE: CMA training room