CMA Partners
Apollo
CMA official authorized partner Apollo Greece
The Detector Bases from Apollo are used to mount the Detectors from Apollo.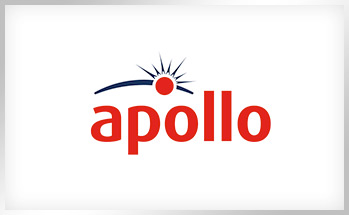 The
Apollo
range of bases is divided in the following brands: AlarmSense, Discovery, Orbis, Series 65, XP95, XPander and Soteria.
Apollo
produces various Detector Bases. They can supply
Apollo
Detector Bases and other Apollo equipment such as Flame Detectors and Heat Detectors worldwide.
Detectors
Detector Bases
Flame Detectors
Heat Detectors
In-Output Modules
Manual Call Points
Multisensors
Signalling Devices
Smoke Detectors
Test equipment