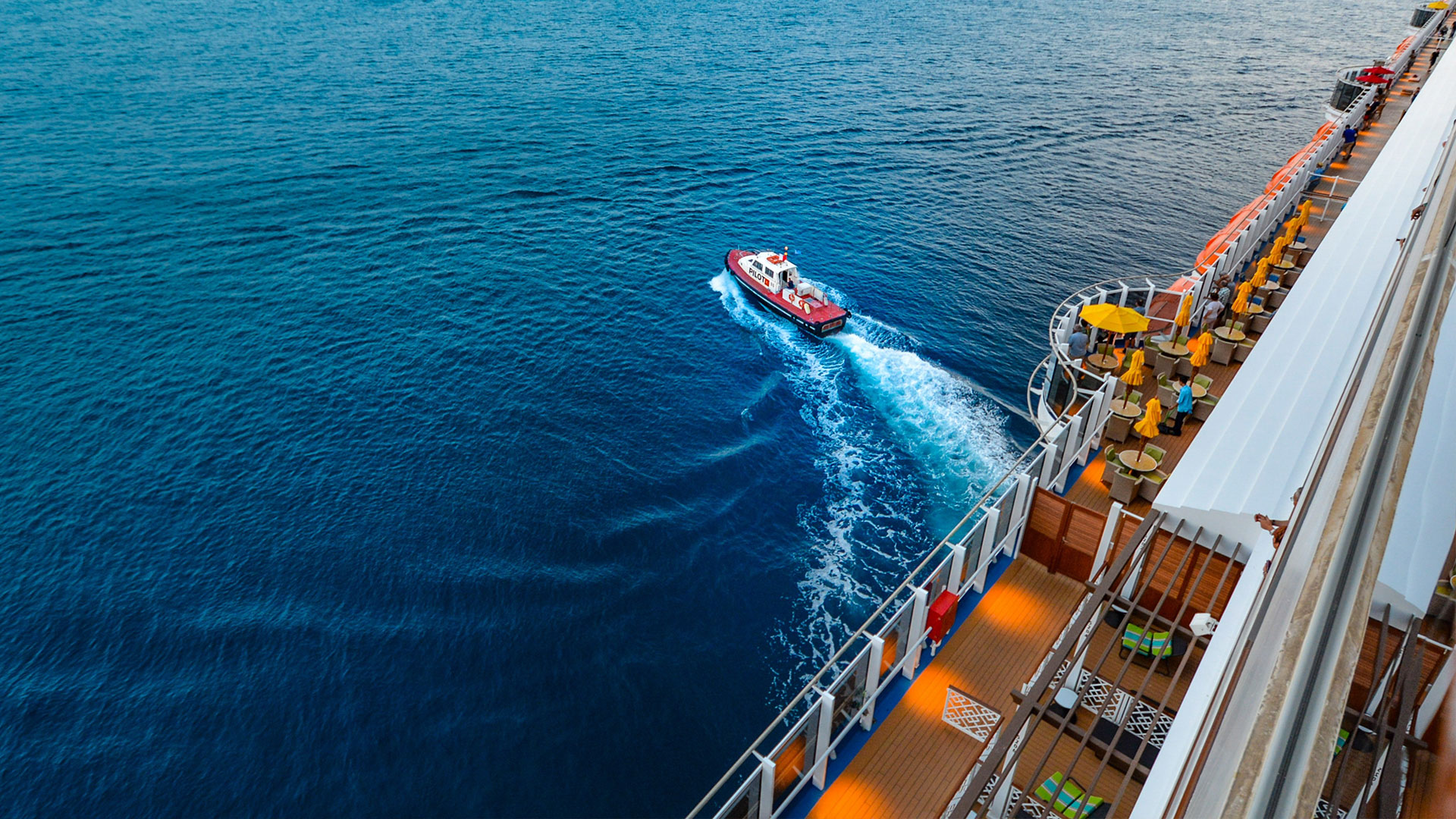 About CMA
Profile
CMA D. ARGOUDELIS & CO S.A is fully complied by ABS with ISO certificates, and is a member of major global associations in the marine market for the supply of its products.
We specialize in Marine and Industrial Automation meeting all our customer's needs across the globe.
AUTOMATION IS OUR BUSINESS
The company is located in the port of Piraeus, which is the largest port in Greece and among the largest in the world. In addition to Cosco development since 2009 in the area, marine business is growing rapidly and the target is to be the largest port worldwide.
Our private 11th floor 1500sq.mt building was built in 2010 offering full functionality for all our scopes and taking our business to the next level.
Facilities
Our facilities include the following departments:
Electrical and electronic engineering
Automation engineering
Pneumatics engineering
Hydraulics engineering
Mechanical engineering
Product Construction
Design
Marketing
Calibration
Sales
Warehouse
Our team
In order to be a leader in the market, you have to offer the best services to the customer.
Our company consists of 50 well educated employees, most of them with great experience capable to undertake any job and provide excellent services to the end user. The global technology evolution in every sector is one of our motives for our growth, and that's why we continuously educate our personnel in order to stay tuned with the latest IMO Regulations and Industrial Directives. Internal and external training seminars are taking place every year so we can strengthen more and be adequate for our customer's needs.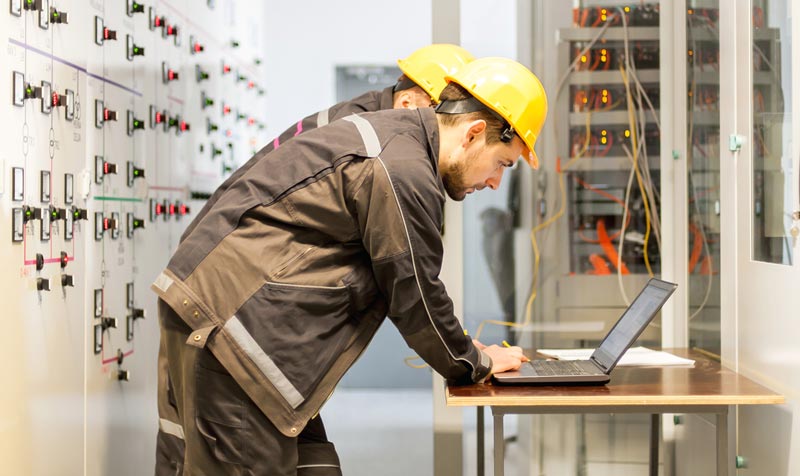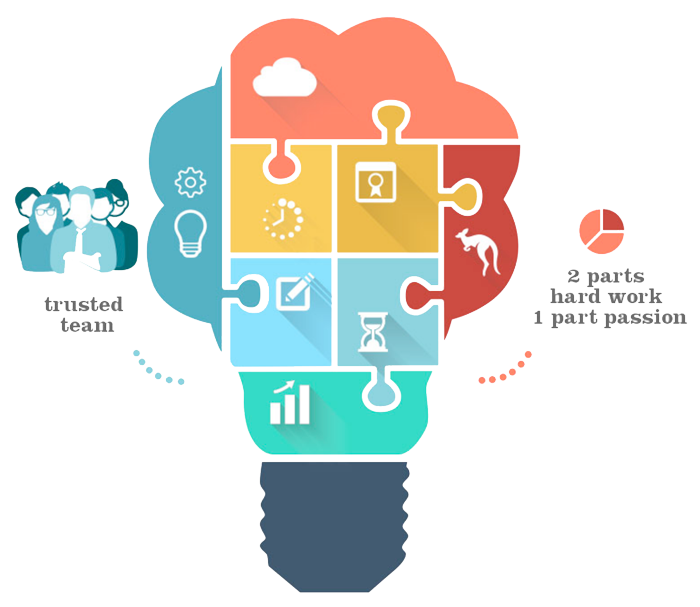 Why to choose CMA
Experienced service engineers offering actual results
Worldwide 24/7 technical support
High quality spares department with fast delivery
Custom solutions according to customer's needs
Great after sale service
Good reputation since 1987
Brief History
The company was founded by Dimitris Argoudelis since 1987
T he automation back then was at his early era in Greek marine market and there were a few who really could deliver excellent services to the customers. CMA has gained the trust of most of the ship owners and rapidly became one the key players in automation field at this stage.

Firstly the services consisted mostly repair and construction works in marine yards especially in Greece. After some years CMA expanded also abroad and started to grow by delivering large retrofit and newbuilding projects. Except from services, the sales and commercial department were implemented in the process of the upgrade.

The high demands from the customers , in addition to the entrance of Chairman's sons Mr Ioannis Argoudelis and Nikolaos Argoudelis, led CMA to make a big step forward.
At 2010 CMA constructed its own private 11th floor full autonomous building at the center for Piraeus Port, and expanded its services to another level.
The following years even though the global financial crisis occurred, CMA managed to undertake all the jobs taken with perfect management and great results. Extending our expertise also in the Industry, we started to build panels for power plants and selling to the industrial market our products.

A new production line of temperature sensors and level switches were added thus making CMA a new sensor manufacturer.
The company managed to grow every year and finally to withstand all the difficulties until today.
Our vision
We are most grateful to our customers and partners for their trust given so many years.
CMA will continue to grow with your contribution, as the market is very demanding and very competitive. The future in marine and industrial market is the path that lead us to evolution. According to this we will follow and keep our quality in the highest levels.