Competitive delivery, cost & performance
Good logistics are crucial to maintaining competitive advantages.
 
DEIF customise logo, scales and colours to customer specifications and deliver within one week, making an extra effort to ensure that DEIF's products reach their destination in record time, undamaged and ready for fast and easy commissioning and subsequent operation.
 
The main switchboard and a number of sub-distribution switchboards form the electrical central nervous system of the ship. Because they are critical to power supply, control and system monitoring, instrument robustness is among the most important quality parameters. Collaborating closely with classification societies, who audit DEIF test results and methods before issuing certificates, DEIF Type Test Lab performs measurements relevant for classification approvals and CE marking.
AAL-2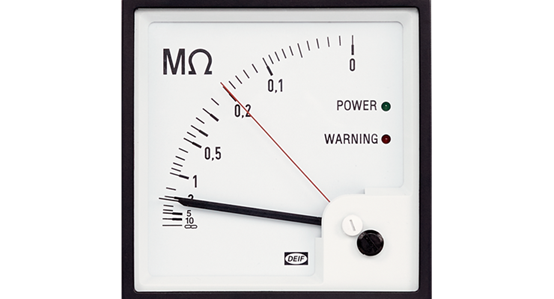 Insulation monitor, AC networks The AAL-2 from DEIF is an insulation monitor and is used to supervise insulation resistance between an isolated AC voltage distribution network and an earth/safety cable.
ADL-111Q96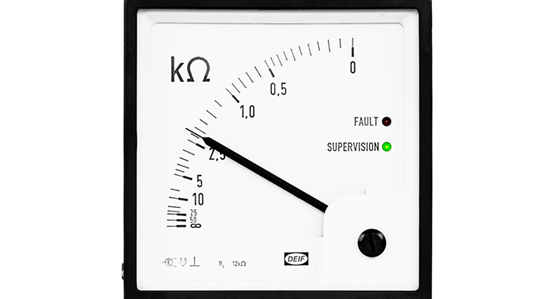 Insulation monitor, DC-networks The ADL-111Q96 is used to supervise the insulation resistance between an isolated voltage distribution network and an earth/safety cable. The insulation monitor is applicable with DC networks for voltages of 24, 110 or 220 V DC.
FQ & FTQ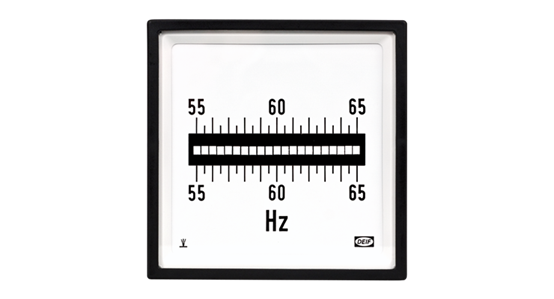 Frequency meter With high immunity to 3rd harmonics, DEIF's frequency meters are suitable for all applications. The moving coil meters feature integrated electronics that convert frequency into analogue readings with accurate and linear readouts.
EQ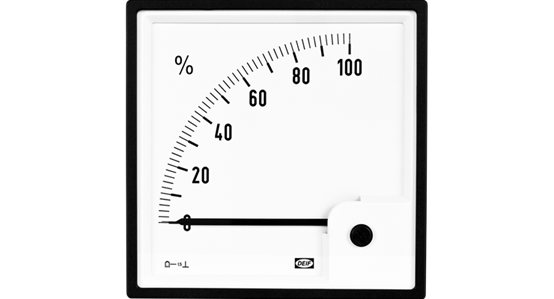 AC voltage and current with 90 ° pointer The EQ is a versatile quadratic moving iron instrument for measuring AC currents and AC voltages within the range 16 to 65 Hz.
XL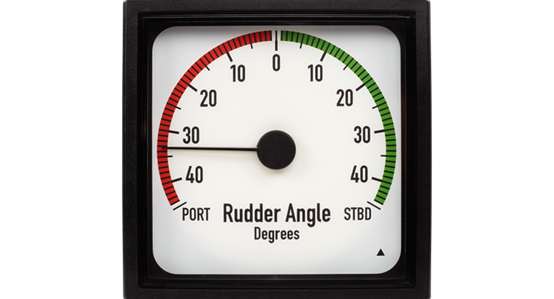 Analogue illuminated bridge indicator DEIF's robust, accurate and flexible illuminated bridge indicators are designed to meet the unique regulatory, space and integration challenges of today's bridge environment.
DQ & VDQ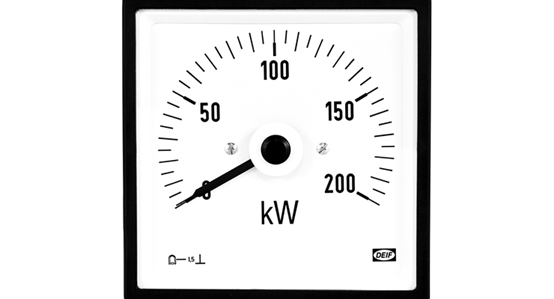 AC/DC current and voltage with 90 ° or 240 ° pointer The moving coil meters from DEIF are applied to measure low power DC signals or AC voltage and current.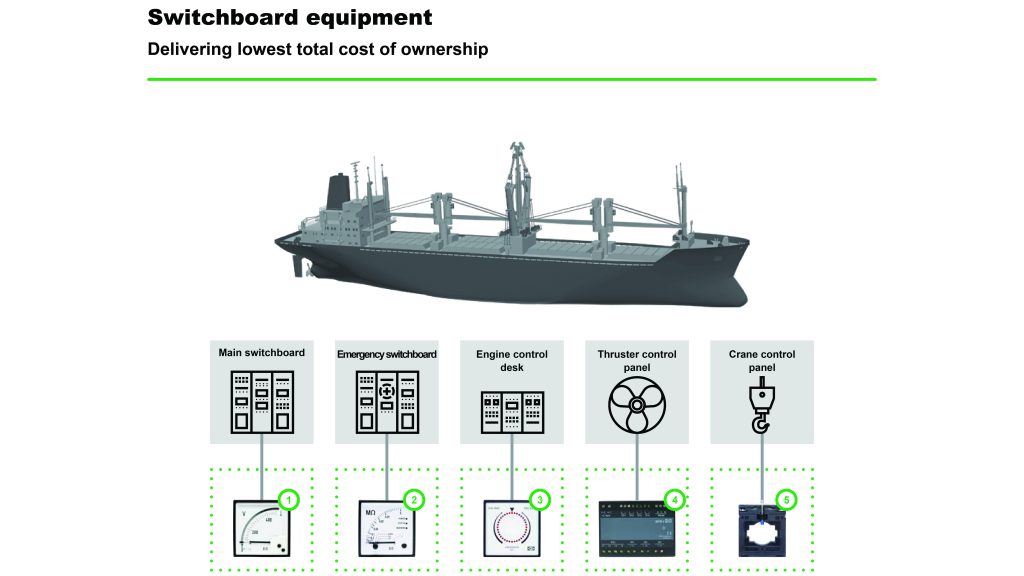 NEED MORE HELP?

Please call CMA's Sales Team
Tel.  +30210 4615 831
Email: sales@cmagreece.com