CMA – Control Marine Automation
Since 1987 in Marine Automation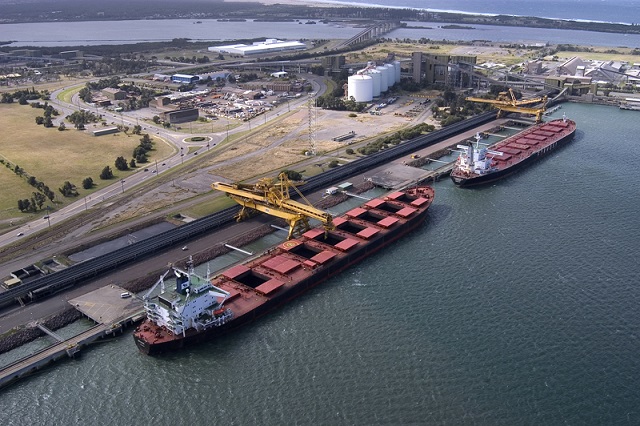 Our stuff is like Our Family
For more that 3 decades, we are training our stuff with our knowledge and our experience in Marine Automation. Following us, our engineers have been the best in the world, proving their skills and expertise in the field with maximum results.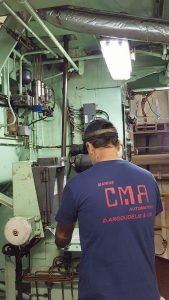 So why do you need CMA?
More than 30years experience in Marine Automation
Wordlwide coverage of our engineers
Competitive pricing adjusted to your budget
High quality products used with guarrantee
High stock of marine products in our wharehouse for immediate delivery
Approved installers by the best companies in the world
365 days total support by phone or email
Experienced sales department for your spare parts
High quality electronics PCB repairing
We handle Electrical, Electronics, Pneumatics, Hydraulics jobs
MORE THAN 400 SHIPPING COMPANIES TRUST CMA – WHY DONT YOU?
In case you have any questions or inquiries please do not hesitate to contact us. We will respond asap to your request!