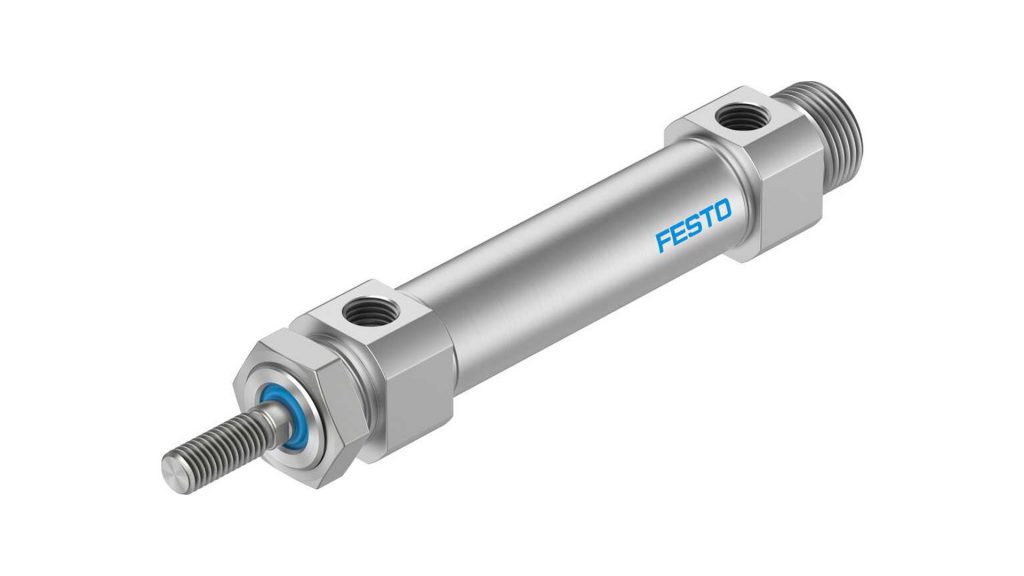 Slimmer and shorter than ever before. Ideal for tight installation spaces. Extremely sturdy thanks to its resilient materials.
Short variant of ISO cylinder DSNU
Quick and easy installation, even in tight spaces
Light weight
Self-adjusting pneumatic end-position cushioning saves time during commissioning and adapts optimally to load and speed changes
Piston rod with male thread
For position sensing
Variants recommended for production systems for manufacturing lithium-ion batteries
Sustainable in production thanks to reduced use of materials
Stroke 25 mm
Piston diameter 32 mm
Piston rod thread M10x1.25
Cushioning Pneumatic cushioning, adjustable at both ends
Mounting position optional
Conforms to standard ISO 15552
Piston-rod end Male thread
Design Piston Piston rod Profile barrel
Position detection Via proximity switch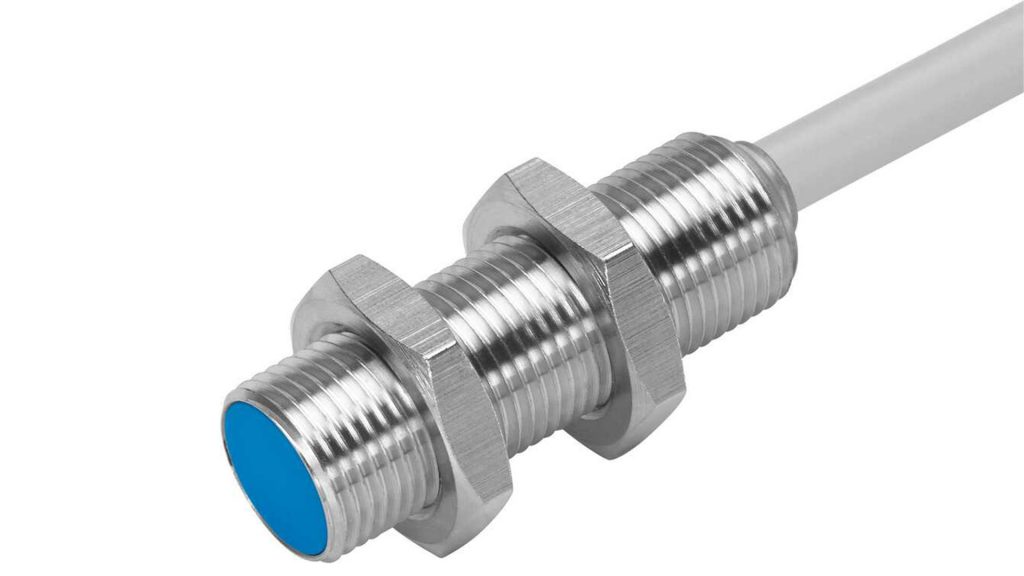 Conforms to standard EN 60947-5-2
Symbol 00991702
Approval RCM trademark c UL us listed (OL)
CE mark (see declaration of conformity)To EU EMC Directive
Rated operating distance 2 mm
Assured operating distance 1.62 mm
Reduction factors Aluminium = 0.4 Stainless steel St 18/8 = 0.6 Copper = 0.3 Brass = 0.5 Steel St 37 = 1.0
Ambient temperature -25 °C … 70 °C
Repetition accuracy with constant conditions 0.1 mm
Switching output PNP
Switching element function N/O contact
Hysteresis 0.18 mm
Max. switching frequency 3000 Hz
Max. output current 200 mA
Voltage drop 2 V
Inductive protective circuit Integrated
Short circuit current rating Pulsed
Operational voltage range DC10 V … 30 V
Residual ripple ± 10%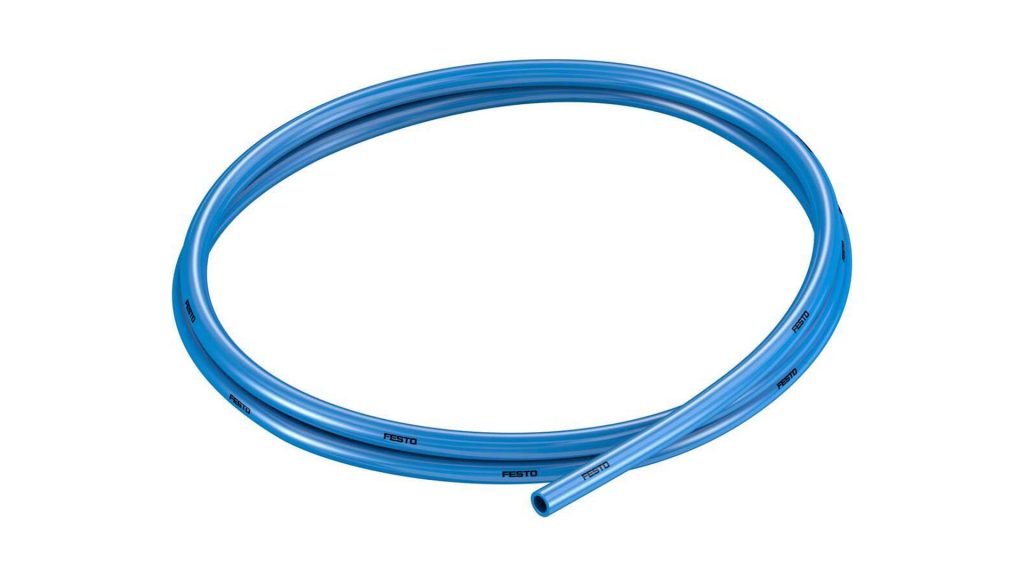 Outside diameter 6 mm
Flow-relevant bending radius 26 mm
Inside diameter 4 mm
Min. bending radius 10 mm
Tubing characteristics Suitable for energy chains
Temperature-dependent operating pressure -0.095 MPa … 1 MPa
Temperature-dependent operating pressure -0.95 bar … 10 bar
Temperature-dependent operating pressure -13.775 psi … 145 psi
Approval German Technical Control Board (TÜV)
Certificate issuing authority B 013277 0506 00
Operating medium Compressed air to ISO 8573-1:2010 [7:-:-] Water as per manufacturer's declaration at www.festo.com
Fire test material UL94 HB
LABS (PWIS) conformity VDMA24364-B2-L
Perfect compressed air preparation! With its large product range, highly functional components and a wide choice of services, the MS series from Festo offers a complete concept for compressed air preparation – for both standard applications and application-specific solutions.
Grid dimension 40mm
Predefined or freely configurable combinations of service unit components
Depending on the application, combination of filter regulator, filter, lubricator, on/off valve, soft-start valve, branching module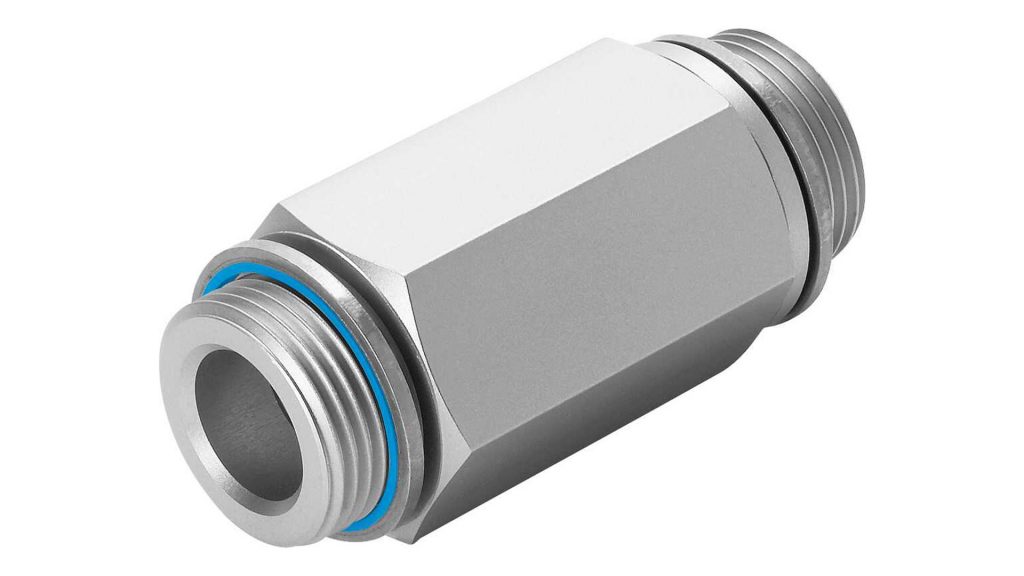 Screw-in check valve.
Valve function: non-return function
Screw-in or in-line installation
With connecting thread at both ends, push-in connector at both ends, thread/push-in connector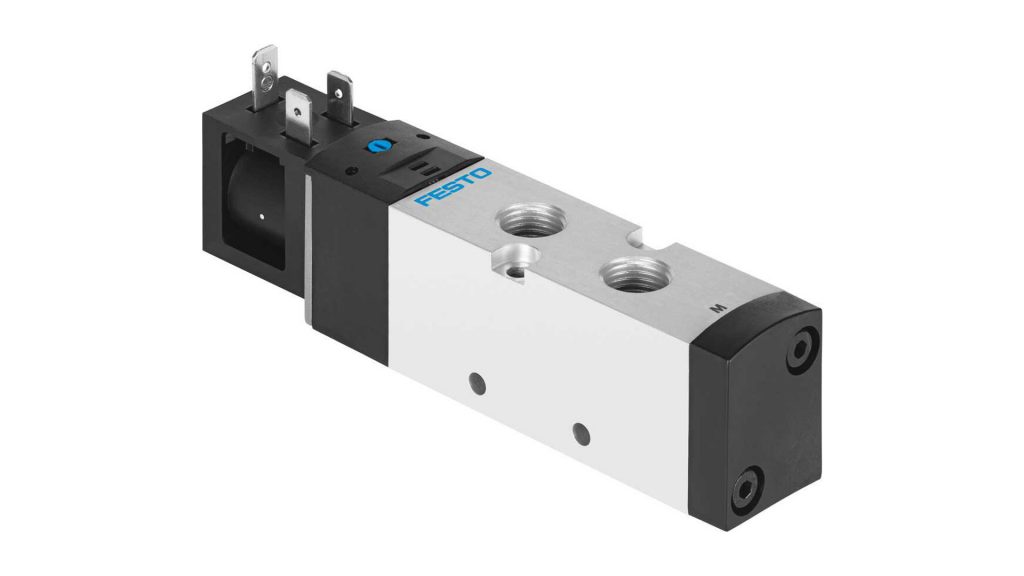 Sturdy solenoid valve that is easy to operate.
Universal valve, sturdy and durable
Low cost with no performance limitations
Can be used as individual valves or manifold valves VTUS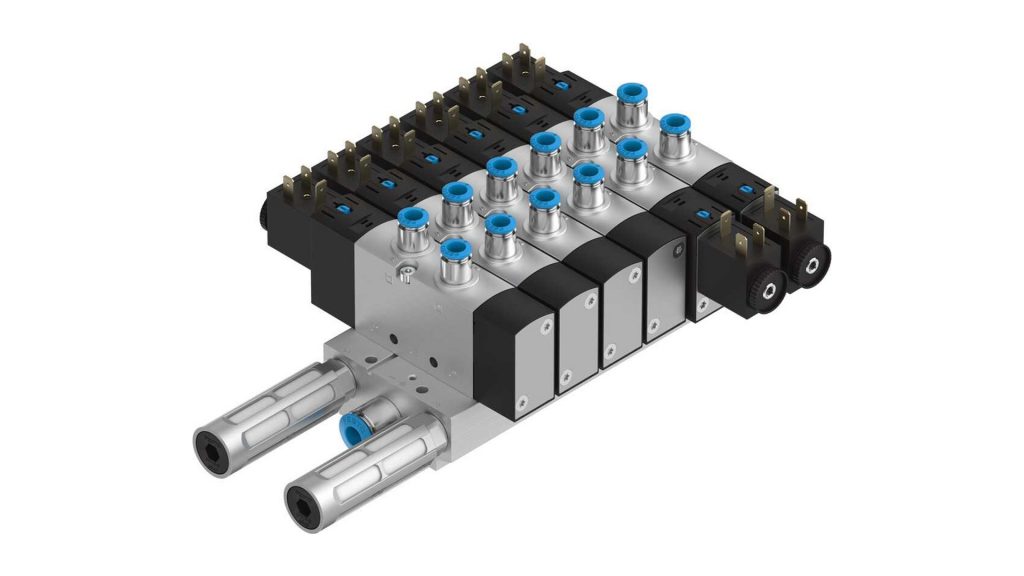 Valve size 26.5 mm
Standard nominal flow rate 1000 l/min … 1300 l/min
pneumatic working port G1/4 1/4 NPT QS-6 QS-8 QS-10 QS-1/4 QS-5/16 QS-3/8
Operating pressure -0.09 MPa … 1 MPa
Operating pressure -0.9 bar … 10 bar
Electrical control Individual connection
Max. number of valve positions 16
Max. number of pressure zones 9
Electrical I/O systemno
Ambient temperature -10 °C … 50 °C
Push-in fitting, mini series QSM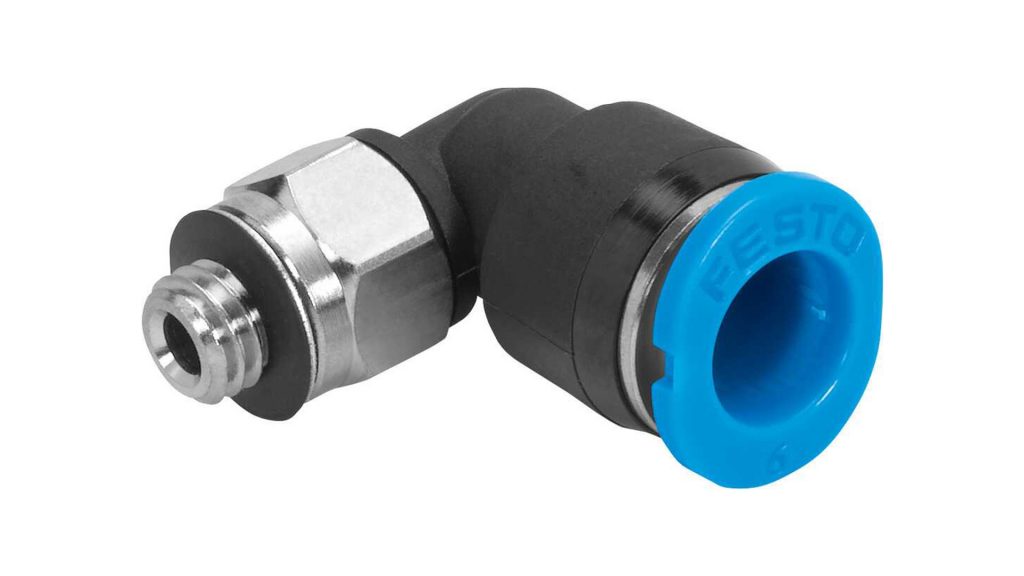 Mini series
Compact for maximum component density in confined installation spaces
PBT and nickel-plated brass
Operating medium: compressed air, vacuum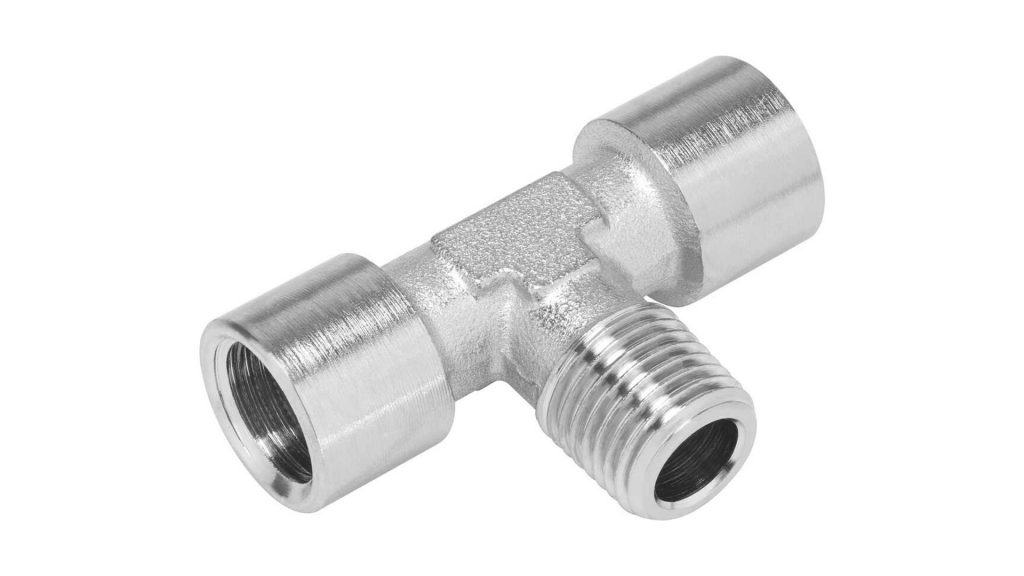 Brass, nickel-plated
Sleeve
Extension
Double nipple
Reducing nipple
L-, T-, Y- or X-fitting
Operating medium: compressed air, vacuum
NEED MORE HELP?
Please call CMA's Sales Team
Tel. +30210 4615 831
Email: sales@cmagreece.com